Create a truly intelligent home
Dragstone lets you create simple rules and triggers, offers full customization where each device's signal can act as input to the other connected devices.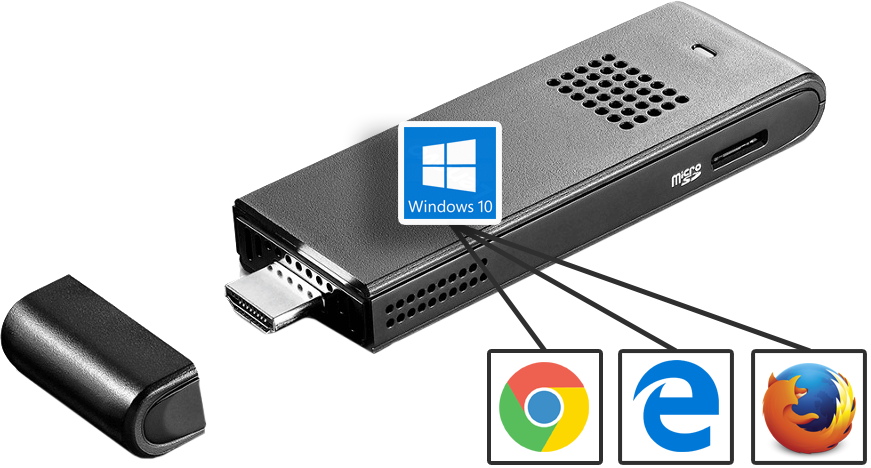 Affordable & Easy To Use
Dragstone is totally free to download, install and use. Run Dragstone on a cheap Windows-stick or on a computer of your choice. All drag-and-drop, no messy config files.
Home automation just got easy.
Dragstone is your new (and one-of-a-kind) home automation pal. It's as easy as Add devices – Connect – Go! Start your lawn mower if it hasn't rained in two days and the forecast does not predict rain today. Turn on your outdoor lights at sunset. Throttle up the water heater during lowest spot price of electricity.
The best thing yet? It's fully automatic and you don't need to bother!