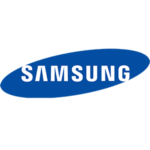 SamsungTV
Controlling your Samsung TV from your computer is not only good for playing tricks with your family members. Having the ability to control it is vital in many situation.
Besides giving you control over the tv from the Dragstone Dashboard, there are other scenarios when this plugin comes in handy. For example when the system needs to broadcast an important message on your multi-room audio system, it's a good idea to mute the TV set first. Or change input source when your security cameras discovers something unusual.
The below example shows an Alternator plugin that cycles between 2 tv-channels, in this case just by using the Channel Up and Channel Down input on the SamsungTV plugin.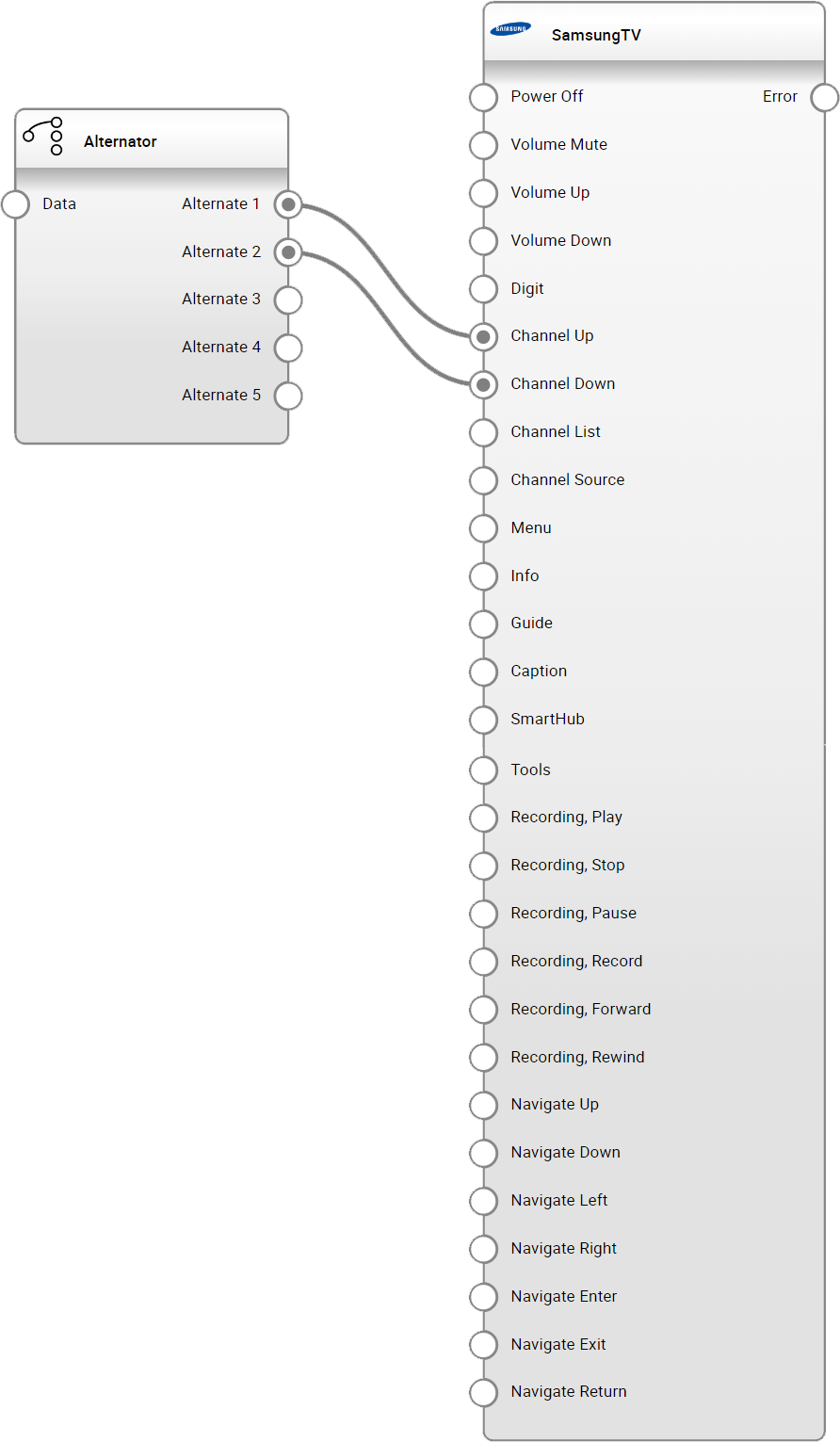 Compatibility

Requires WAN access: OPTIONAL

Requires LAN access: YES
Due to different model numbers in different parts of the world the list of compatible units is excessive. If your Samsung TV is fairly new and has a SmartHub it should work.