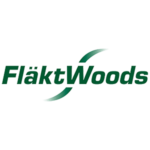 FläktWoods
If you are a happy owner of a FläktWoods air treatment and heat recovery unit like the RDAF (mini, midi, maxi), RDKS or RDAS, this is the plugin for you! With this plugin you have full control of your FläktWoods ventilation system, setting different modes or controlling and reading fanspeeds and temperature settings.
For more information and information about global re-sellers of high quality heat recovery units from FläktWoods, please see the following link. Your hardware needs to be outfitted with the Ethernetconnection RDKZ-53-5 and connected to your LAN in order to be controlled by the FläktWoods plugin.
If you have any questions or suggestion of improvements, please visit the forum part discussing this specific plugin. Use the link to the right or participate in the latest forum topics at the bottom of this page.
If you have any creative, weird or just pretty smart setups using this plugin, please send it to us and we will add it to our collection of inspiring projects and solutions.
In the example below you can see how specific outdoor temperature and CO2 values are logged to file.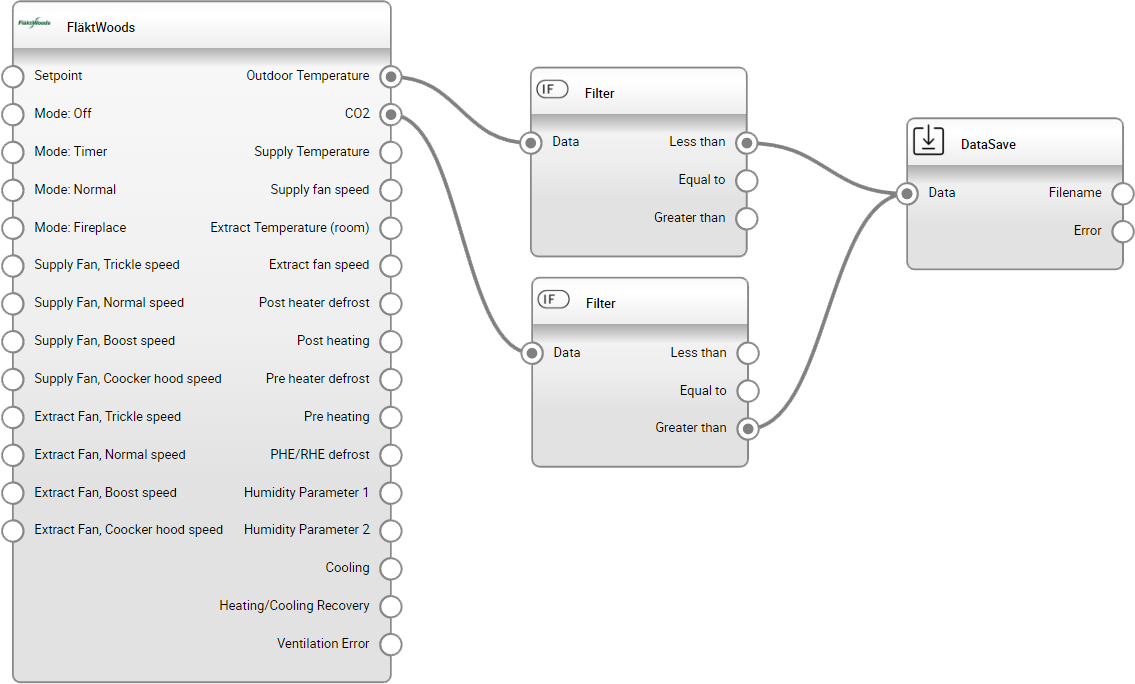 Compatibility

Requires WAN access: OPTIONAL

Requires LAN access: YES
You need a FläktWoods ventilation model RDAF (mini, midi, maxi), RDKS or RDAS. The system must be using the Ethernetconnection RDKZ-53-5