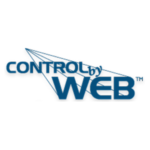 ControlByWeb X-320M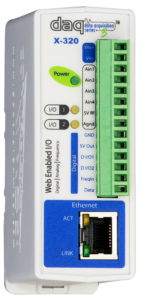 X-320M™ is a high-end, web-enabled weather station controller. It can be combined with a variety of meteorological sensors from various manufacturers for remotely viewing current wind speed and direction, precipitation, temperature, humidity, solar radiation, barometric pressure, and more. With the ControlByWeb X-320M plugin the Dragstone home automation platform can communicate with this piece of wonderful hardware. If you want more exciting Ethernet I/O products, go ahead and browse through the large collection of other I/O devices.
The example below shows how to control blinds. When the wind speed is to strong the blinds will roll up and when the wind is ok again the blinds will roll out.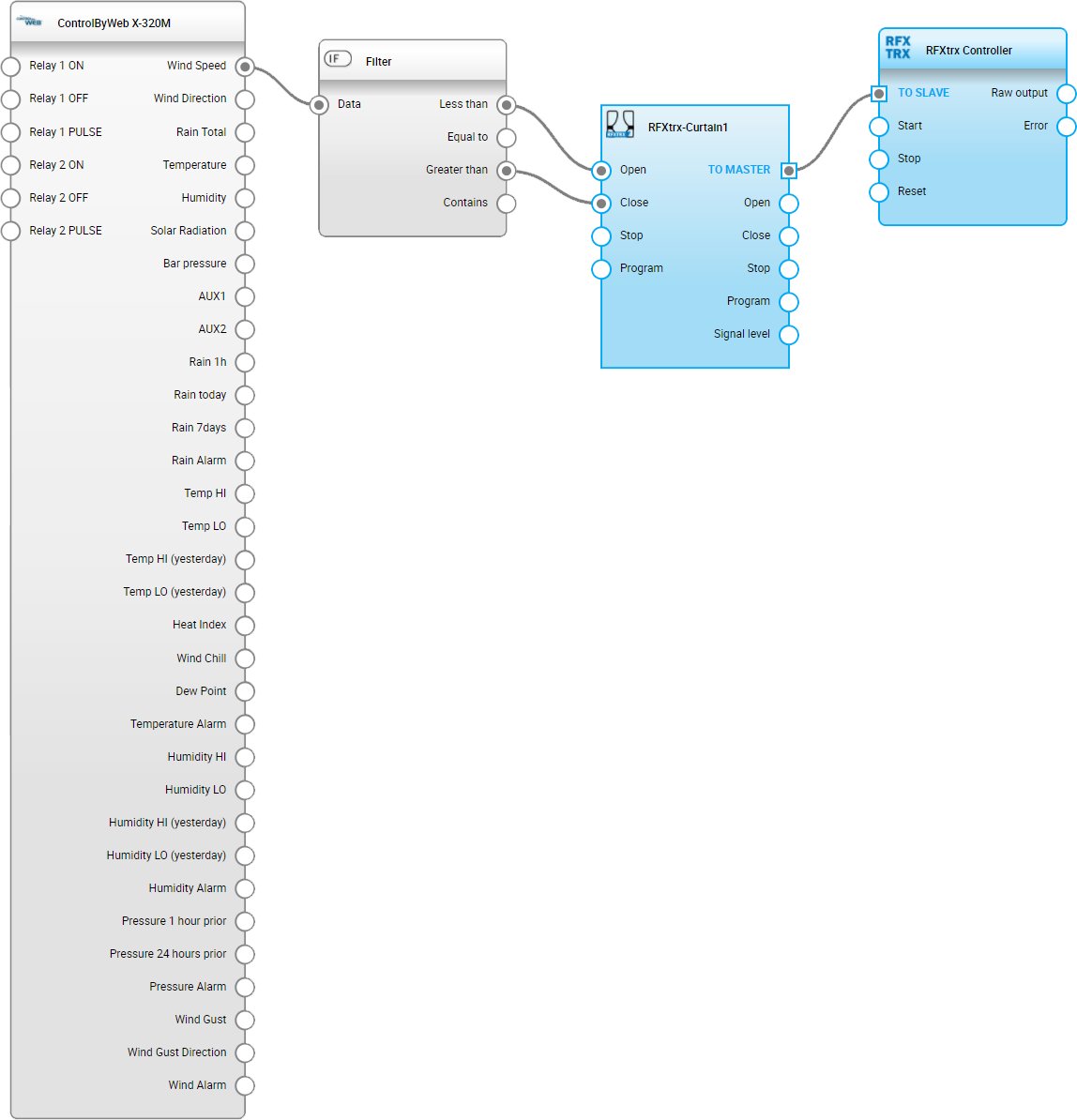 The latest forum threads for ControlByWeb X-320M
Oh bother! No topics were found here!
Compatibility
Requires WAN access: NO
Requires LAN access: YES