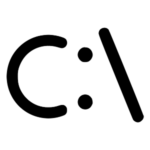 Command
The Command-plugin lets the user run software, bat-files, scripts or any kind of executable file. The plugin may take input data and use it in [keywords] to add even more flexibility in the execution of files. Maybe pass the values to the plugin and use them in the Argument-string?
The example below shows how a high enough temperature reading may trigger an external application; maybe to start irrigation controllers using vendor specific software.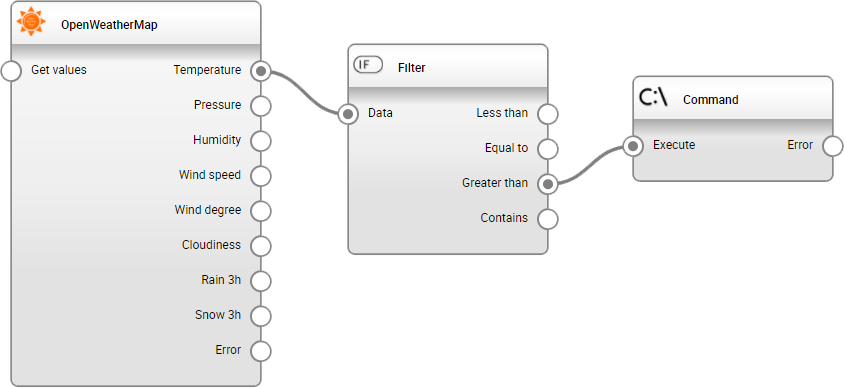 The latest forum threads for Command
Oh bother! No topics were found here!
Compatibility

Requires WAN access: NO

Requires LAN access: NO