DRAGSTONE
Connecting things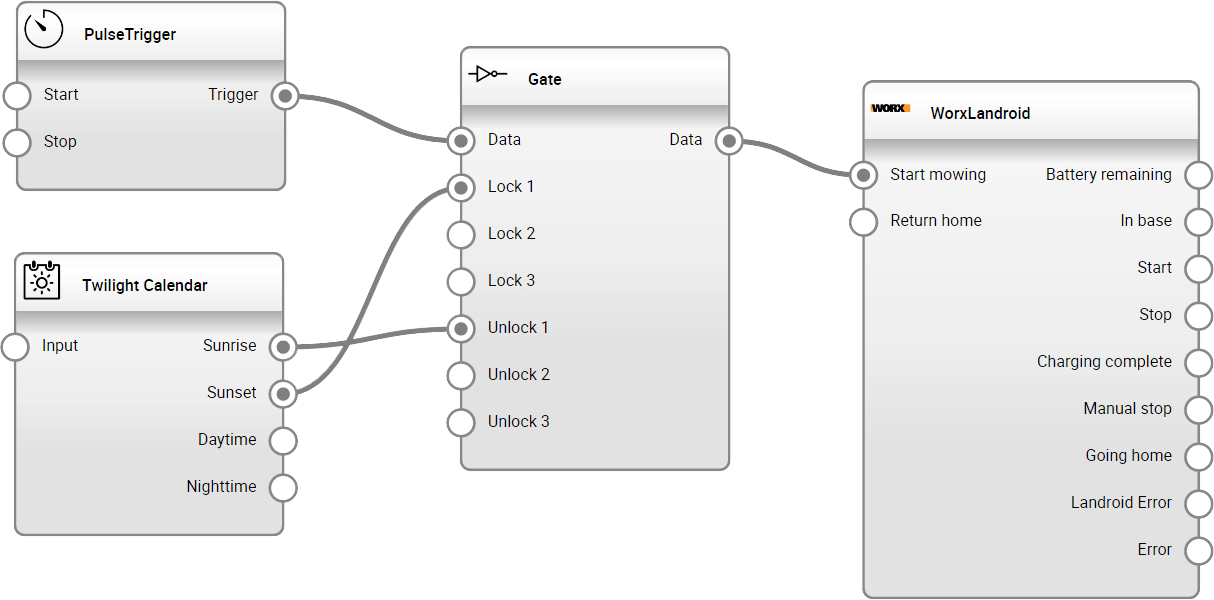 WHAT
Dragstone is a home automation software that lets the "things" in IoT talk to each other. While most products on the market require professional help to install, maintain or operate, Dragstone is designed with the human in mind; to be the one of the easiest solution on the planet.
HOW
Dragstone is running on a Windows (version 8 or 10) computer of your choice. All functionality is available via a web browser enabling many users at a time to watch and manage the Dragstone platform.
Dragstone is designed to work without an internet connection*. To get god latency, security and autonomous operation, an offline solution is the way to go!
*Due to their nature, some plugins require internet connection to operate properly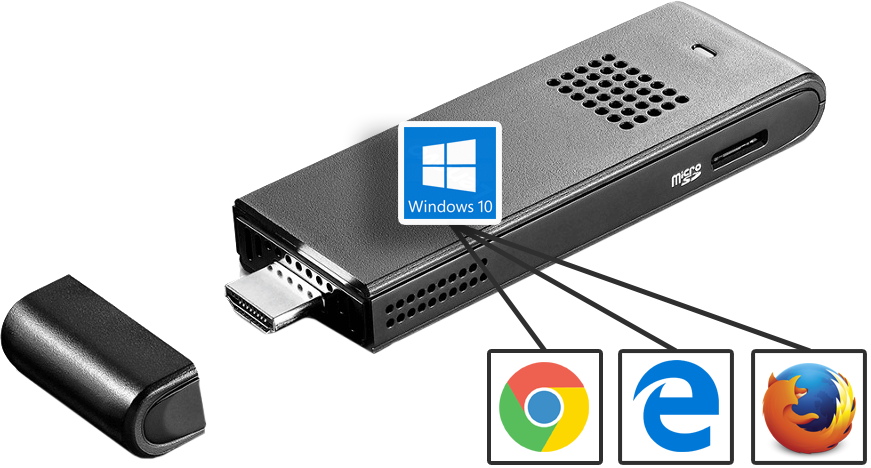 WHERE
While the main focus for Dragstone is Home Automation, it can be used in many other areas since it's very modal and flexible in the way it extends the platform and how it works.
Asset and warehouse management

Building monitoring and control

Environmental monitoring

Health care

Industrial process control

Security and surveillance
SAVE TIME
Dragstone is easy to install, easy to setup and easy to use. A Lot of satisfied users agree that we have succeeded in our mission: to go where other platform vendors have failed, to make complicated software accessible for everyone. The hassle free setup and operation will save you valuable time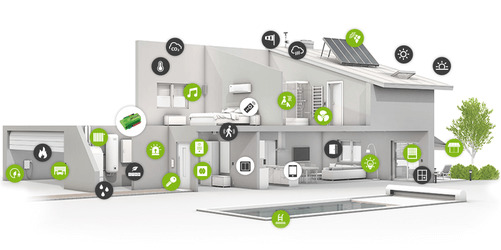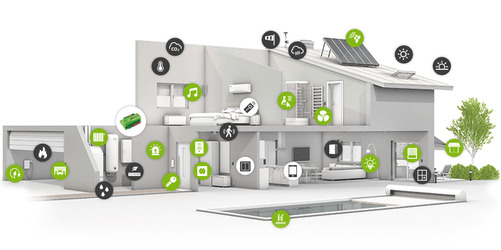 EXTENSIBILITY
Add functionality with plugins! Interaction with hardware and logic is possible by using plugins from us or from a third party developer. If you know C# you can make plugins yourself or contact us and we will have a look at it.
New plugins are released on a regular basis.
FLEXIBLE
The platform consists of 3 parts: Core, PUI and DASH.
The CORE is what could be described as the server part. In an home automation scenario this would ideally reside in your house in the form of a server or Windows stick of some sort.
Looking at the PUI (Plugin User Interface) is like looking under the hood of a car. This is where you define and set all the logic of your setup and this is also where you can watch the plugins work and sending data to each other.
The DASH (Dashboard) is where the interaction between human and machine takes place.*
All of this is managed using a web browser of your choice!
*Note: DASH will be soon be delivered in version 2 of Dragstone.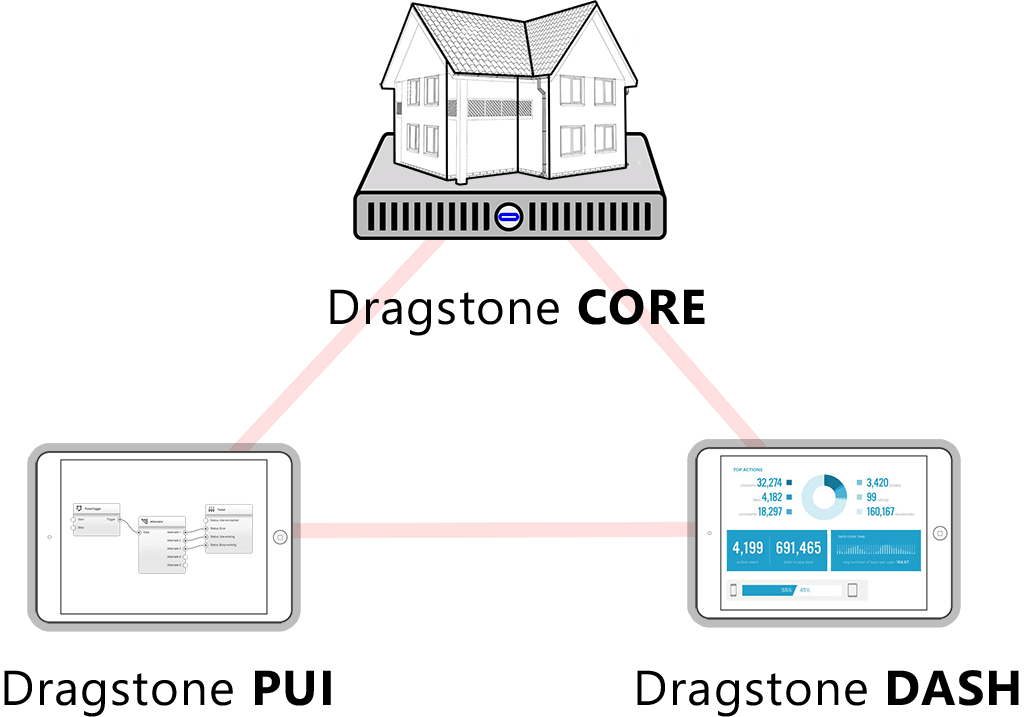 Affordable
Dragstone is free to use for private users. As much as 99% of all plugins are free and will also remain free in the future.
1 core installation for personal use.
Free version upgrade.
1 core installation.
Free version upgrade.
Support.
Up to 8 cores.
Free version upgrade.
Support.
Contact us for quote on extra core costs.
Free version upgrade.
Support (high priority).